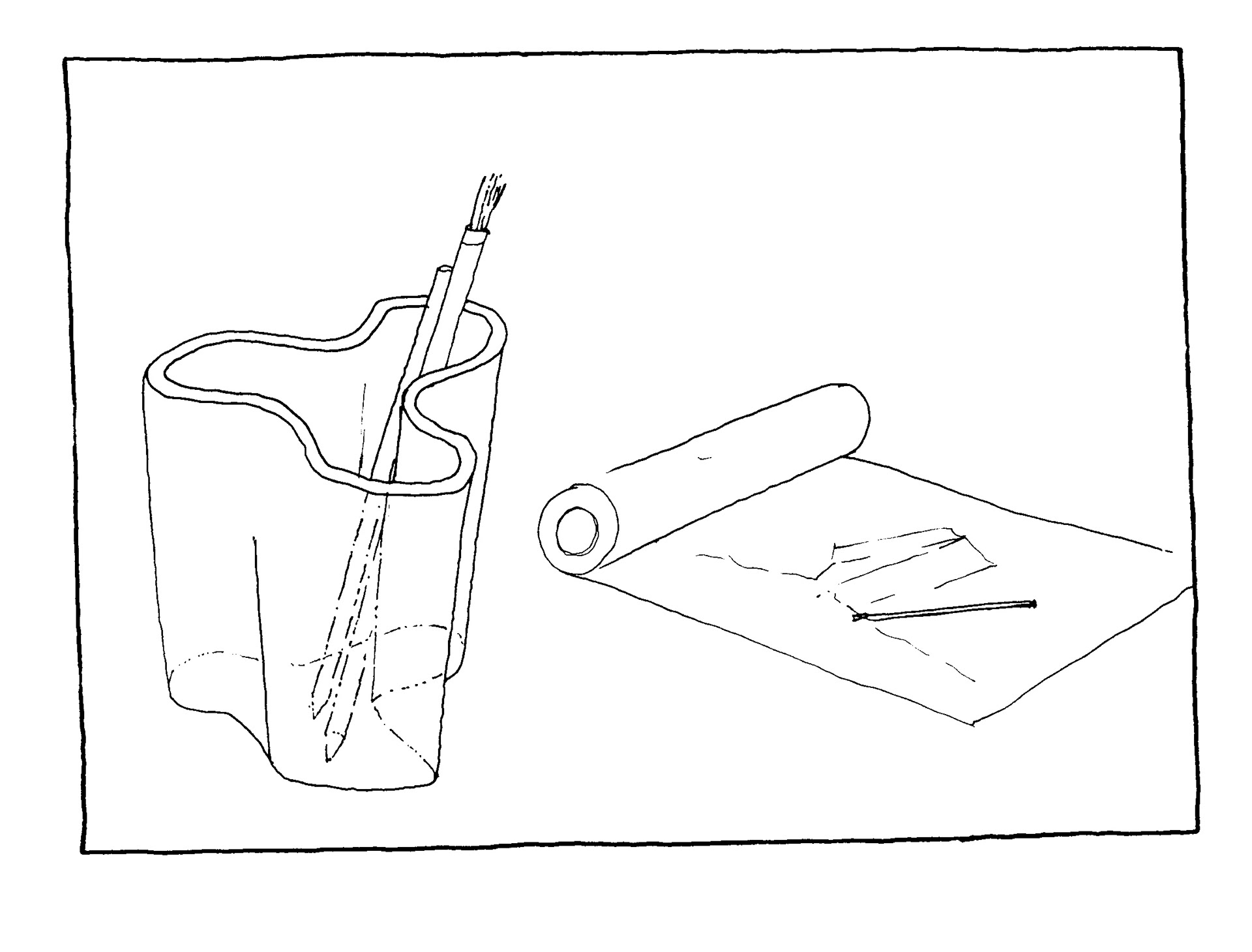 Below is m

y weekly blog on architecture, identity, PR and presentation. It has just started so this is the very first post! To receive post alerts by mail, please subscribe using button below. 
Blog post: 13 October 2019
The Identity of The Architect - Some thoughts on Cultural Differences
Next month sees the publication of "The Identity of The Architect". The subject matter I chose to explore as Guest Editor of the November/ December 2019 issue of AD.  Identity is, of course, 
the
 topic of the moment with identity politics being discussed left, right and centre.  And themes around identity and architecture have been covered at many events and in numerous publications.  AD addressed the undermining of identity through globalisation in an issue guest edited by Paul Brislin with the telling title of 
"Human Experience and Place: Sustaining Identity".
"The Identity of The Architect" will instead focus on the architect as a practitioner and the studio that he or she establishes.  Having observed many architects over the years, I have become interested in the aspects of individuals' and studios' identities that enable effective communication and which extend the artistic experience of appreciating the work. More on that in AD, but in this blog, I wanted to touch on something that I did not have a chance to write about in "The Identity of The Architect": the cultural differences amongst architects and their identities depending on their country of origin. 
For example, in Finland I have often heard British architectural discourse described as exceedingly verbose.  There is a slight unease about the extent to which architects in the UK seem to go to explain and elaborate on their work.  Finns are, of course famously, parsimonious with their words. Nonetheless,  Finnish architects, perhaps much like their counterparts in Spain or Portugal, prefer an intuitive approach to architectural discourse.  
In Finland, much of the language used to describe buildings is the equivalent of plain English.  Straightforward descriptions of buildings using simple language can, however, be very poetic and this is a dimension I particularly enjoy when reading articulate Finnish architects' descriptions of their projects.  Alvar Aalto was a master at it. Juhani Pallasmaa, in Finnish, is also very down to earth to read, and even when discussing phenomenology and hermeneutics. 
In a city like London where architects from all over the world come together, it is easy to forget how distinctly British some aspects of architecture as practised here can seem to those visiting.  For example, listening to overseas journalists' reactions to the Stirling Prize this week, I was interested to hear how the choice of the winning project by Mikhail Riches was seen as representing a particularly British sentiment.  This had not occurred to me at all - and I then realised how by living here and despite being from Finland, I had lost touch with the perspective of being an observer from another country.  A good skill to practice when standing back and thinking on the cultural conditions that shape the way we are.   
Blog post: 2 October 2019 
Last month I was speaking as a visiting lecturer to Part III students at the Architectural Association (AA).  My talk was on architectural PR. Having given this talk regularly for some three years at the AA, I try and change it here and there to make it fresh, relevant to changes in how media do things and to how the profession is seen through the press, social media and other channels. 
I make of point of my talk being an opportunity to reflect on how the things we do to promote architecture affect the bigger picture of how the profession is seen. When doing this, I resist giving into telling students all the things they would need to do to get published, as this is available from many other sources. Instead, I want to use the time to focus students' minds in becoming critical and discriminating in how they choose to form and lift their profiles.  I want them to see their identity or "brand" as an extension of the creative energy that goes into their designs. 
This approach can baffle students perhaps because the expectation is that PR is vapid.  Another reason for this is that, more and more students around the world are now used to a pitching style of presenting work from their lecturers.  Many architects do this when they present projects.  They don't talk enough about the wider context, the ideas behind the work in any profound way, but pitch using buzz words and slogans.  Increasingly, public speakers, irrespective of their background or subject matter, do not differentiate pitching from lecturing or teaching. Yet university is the place where we should be more than consumers being spoon fed lines and instead be made to chew on things, to think critically and to think analytically.  
It is, of course, a welcome development to have more vocational components to Part III that address the new challenges emerging practices face, yet students should be wary of the ease of absorbing promotional talk and push themselves to think about  subjects such as PR in an intellectual rather purely practical way.  If you think about it, so many of the things that architects do for their PR, giving talks, exhibiting and publishing are what create the discourse around the profession and is seen as the intellectual face of the profession. PR, like it or not, is intertwined with the communication of the profession and how it is done determines the message.